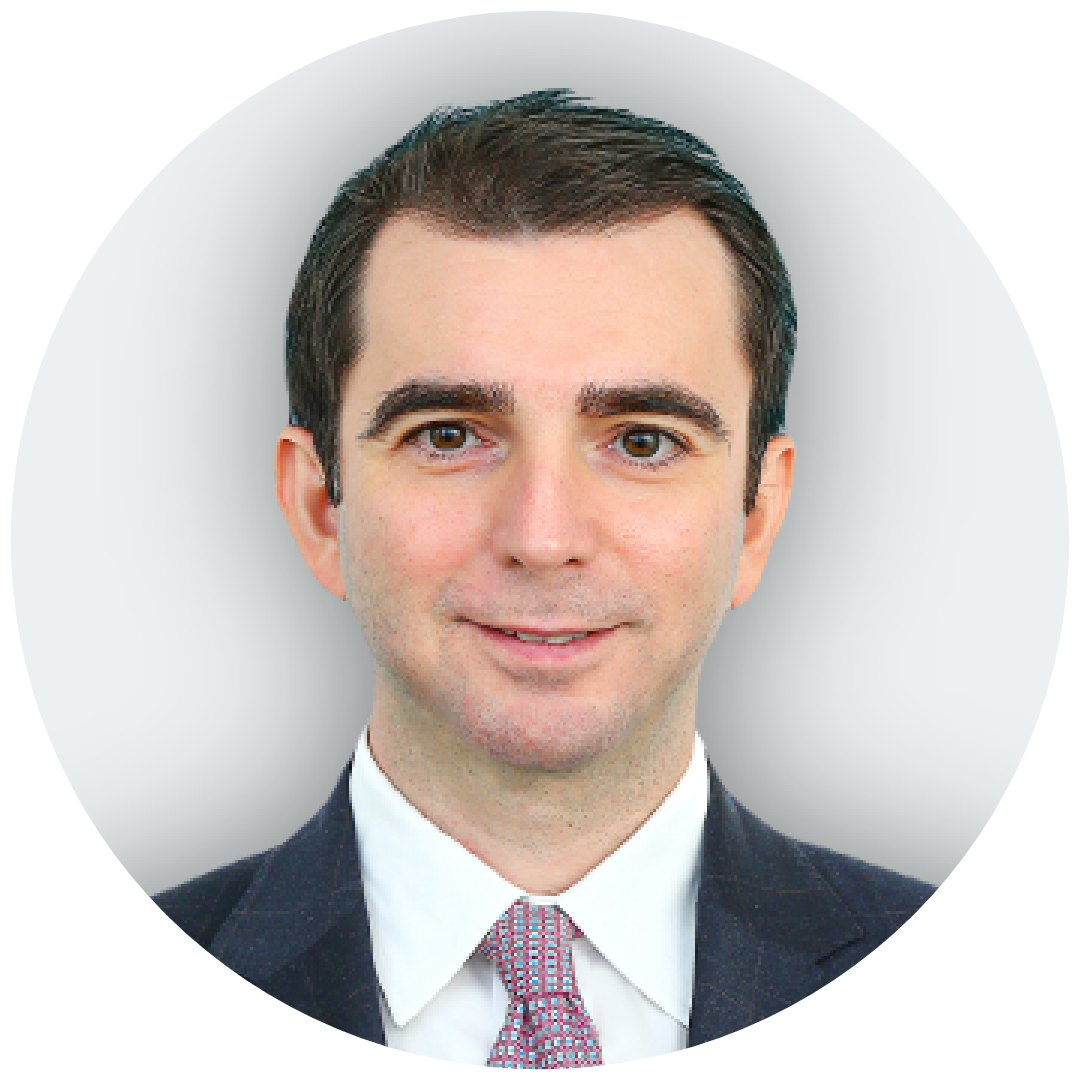 Marius Dan
Deputy CEO
Franklin Templeton
Marius Dan is the Deputy CEO, Corporate Strategy for Franklin Templeton, the Fund Manager of Fondul Proprietatea. Mr. Dan joined Franklin Templeton in 2011 and has over 17 years of experience in the asset management industry.
Prior to joining Franklin Templeton Investments, Mr. Dan was the anchor of several capital-market-focused programmes on The Money Channel, Romania's business television. He also worked for BT Asset Management, one of the largest Romanian investment managers.
Mr. Dan earned an MSc. in finance at the University of Wyoming and graduated summa cum laude with a BSc. in finance from Wingate University.