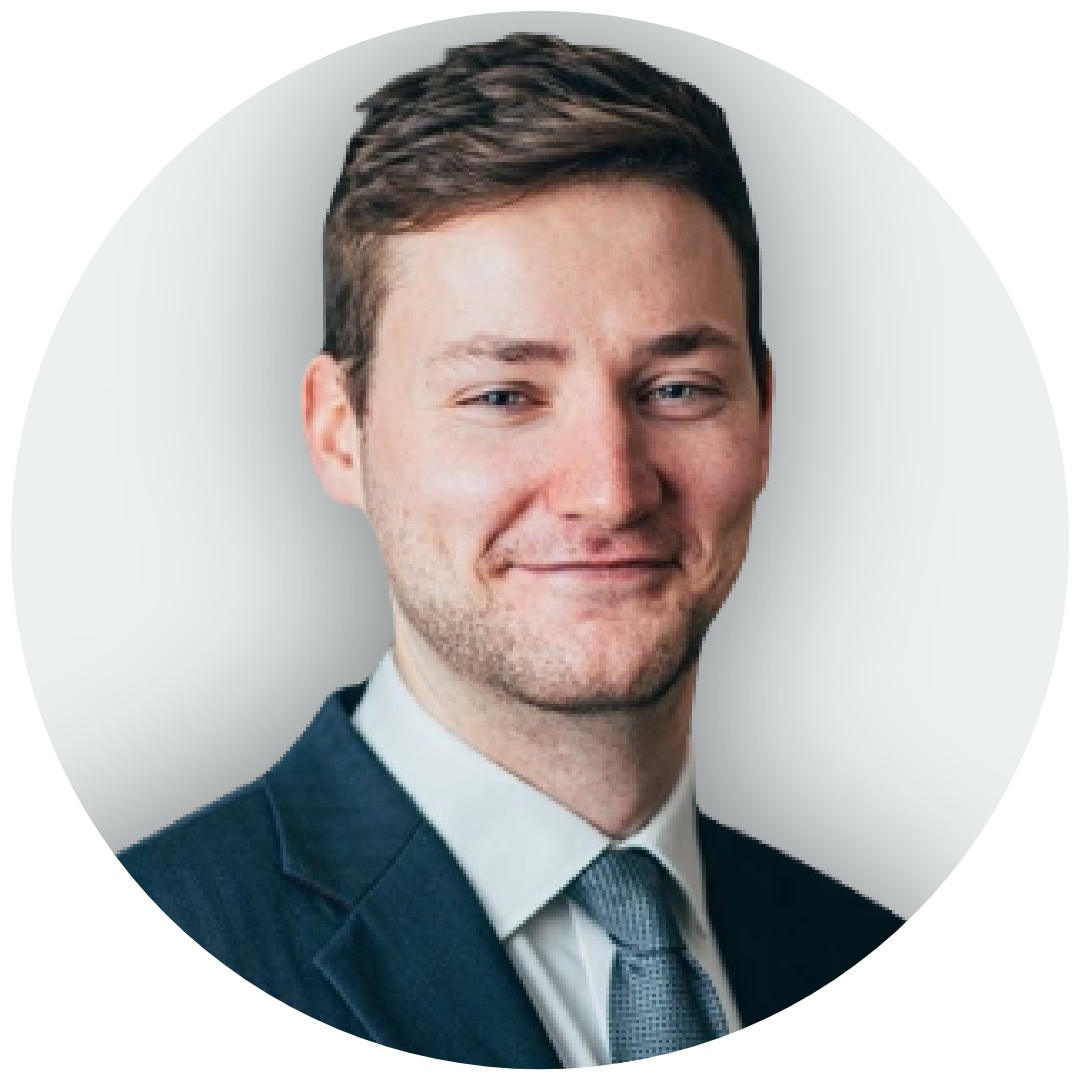 Laurie Moorhead
Director, Trade and Investment
British Embassy Tashkent
Laurie Moorhead this year took up a new posting in British Embassy Tashkent as Director for Trade and Investment and Central Asia Lead for Defence and Security Exports. Laurie has previously held various positions in the Department for Business and Trade and formerly the Department for International Trade (DIT), and the Foreign, Commonwealth, and Development Office (FCDO) in London.
Laurie completed his undergraduate studies at Durham University before obtaining a Master's degree from University College London (UCL). In 2022, Laurie spent three months in Tashkent scoping opportunities for the Department for International Trade.
In this new posting, Laurie will be based in Tashkent for up to three years with a focus on expanding British business in the region.