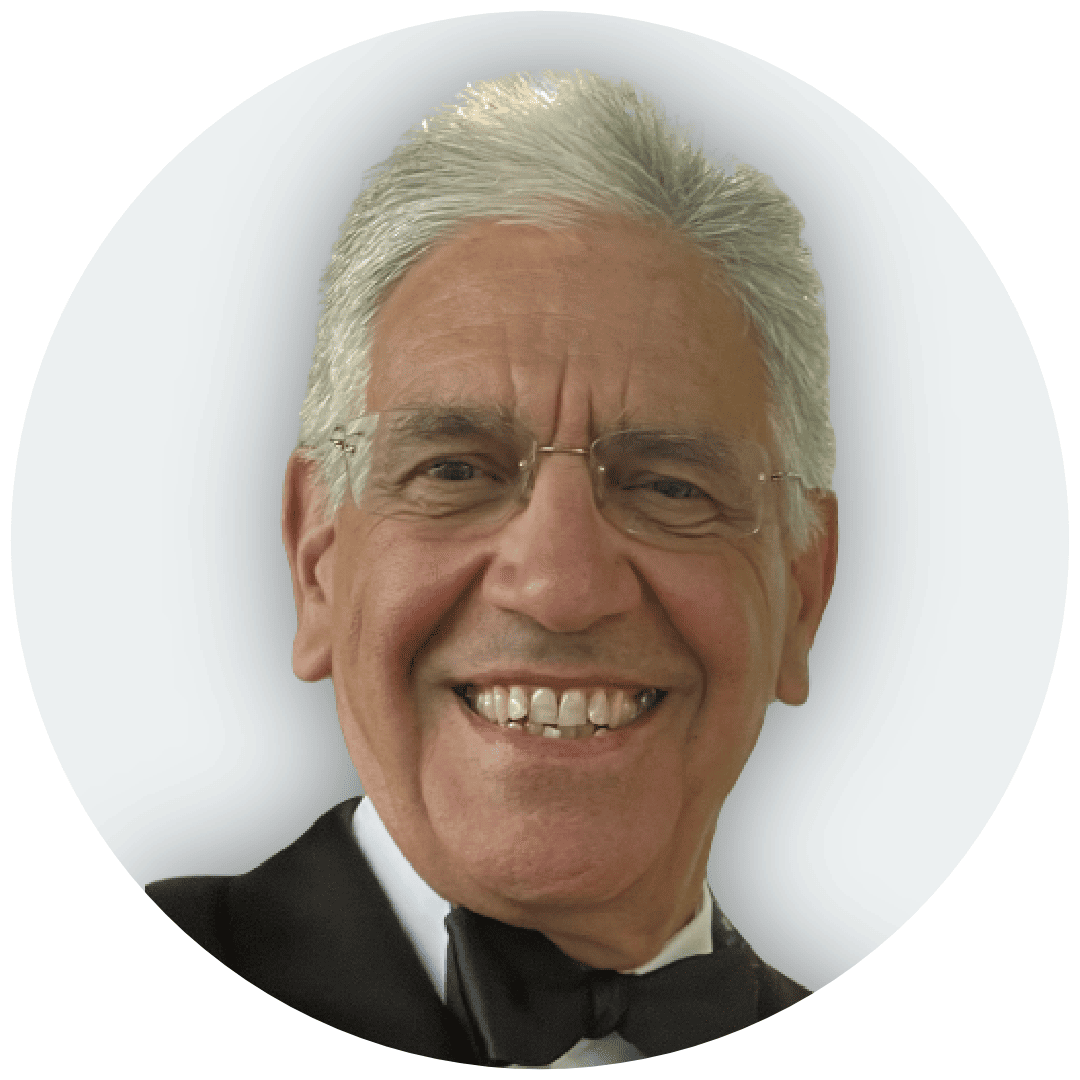 Graham Dallas
Head of Business Development EMEA
Toronto Stock Exchange
Graham Dallas covers the markets in Europe, the Middle East & Africa for Toronto Stock Exchange and TSX Venture Exchange, where he's responsible for both listings and investor business development. He has extensive experience in the debt and equity capital markets of Asia, Europe and North America with a particular emphasis on both the challenges and opportunities presented by cross-border listing. He studied at the London School of Economics, joined the Toronto Stock Exchange in 2013 and has previously worked for both the London Stock Exchange and Nasdaq.
Session 4: Mining Finance and Impact Investment in Eurasia
Toronto Stock Exchange - Introduction and Overview
Toronto has a pivotal place in financing the global mining industry. It offers an unrivalled peer group, analyst coverage and access to capital for mining companies from around the world.
---