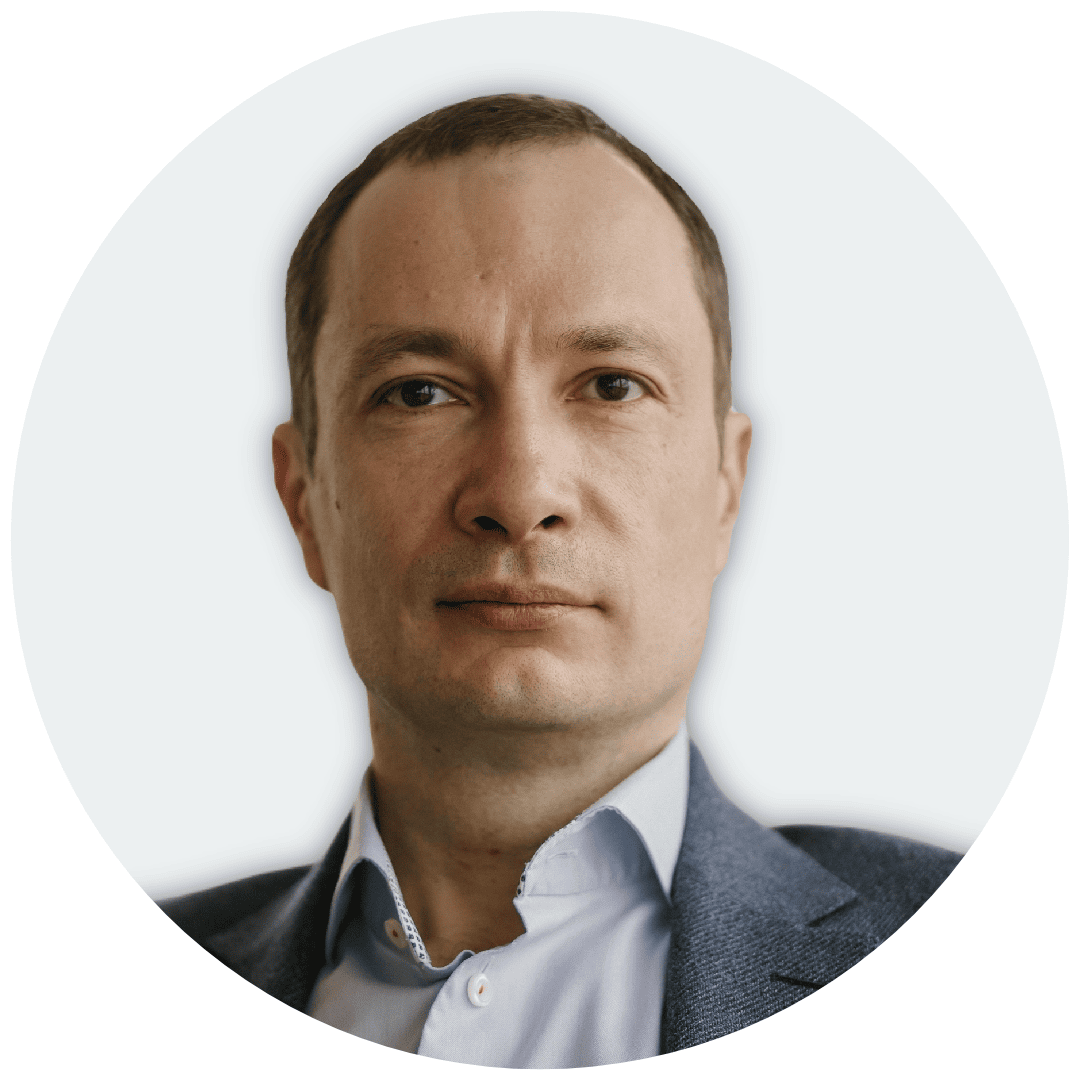 Evgeny Antonov
First Deputy General Director, Chief Transformation Officer, member of the Management Board
Navoi Gold
Born in 1974 in Tashkent city.
Graduated from Pace University (USA) in 1996, and received MBA from University of Toronto (Canada) in 2014.
Labor activity:
1999-2007 – director of finance, BEMA GOLD Corporation.
2007-2017 – director of administration, strategy and operations support, KINROSS GOLD CORPORATION.
2018-2021 – chief operating officer (COO), and board member of TRANS-SIBERIAN GOLD Plc.
2022-present – first deputy general director, chief transformation officer (CTO), member of the Management Board of Navoi Gold.
Session 3: Mineral Resources development and FDI opportunities in Armenia, Kazakhstan, Kyrgyzstan, Mongolia and Uzbekistan
Navoi Gold's journey to market economy: new challenges and opportunities
In 2022, Navoi Gold approved a program for the further transformation of the company for 2023-2025, which is aimed at improving the efficiency of the enterprise. The program includes six key areas of work:
1. Development of the resource base: implementation of an intensive program of geological exploration and optimization of design solutions for the development of the resource base of Navoi Gold. This will ensure long-term supply of raw materials to the enterprise and expand its potential.
2. Increasing operational efficiency: increasing the volume of ore mining, increasing the efficiency of using equipment and machinery, as well as reducing unit production costs.
3. Digitalization: introduction of modern digital solutions, platforms and technologies to optimize production processes, improve the quality of monitoring and management, as well as increase transparency and efficiency in decision-making.
4. Improving investment processes: improving the quality of investment decisions, reducing construction time, prioritizing investments and other measures aimed at optimizing the use of investment resources.
5. Organizational development: improvement of the asset management model and development of personnel competencies. It will also be building a modern culture and management style that contributes to more efficient work and the achievement of goals.
6. ESG and industrial safety: development and implementation of measures to comply with environmental, social and corporate principles, as well as industrial safety within the framework of the enterprise activity.
---